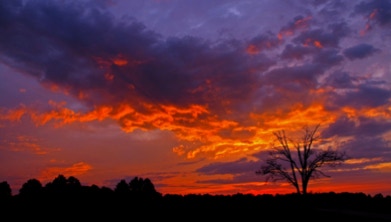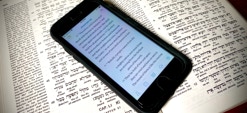 Online Video Bible Studies - Here you will find several of the current Bible Study series I have taught at my home church. Included is Old and New Testament Survey, a short series on the Reformation, the Book of Genesis, The Gospel of Luke, several studies on the Doctrine of the Bible, as well as a host of other video classes and resources.  You will also find my video blog called Perspectives.
Welcome to the home page of Alan Schafer. I hope you take some time to explore my world by following any of the links below.
The Open Word - A site devoted to the study of the Word of God, my primary passion. Here you will find many studies, outlines, and papers written by me over the three plus decades I have been teaching Bible.
File Share - Here you will find the many PowerPoint presentations and related files I have used over the many years in my teaching ministry.  Feel free to download any of these files - you can use them freely provided you acknowledge their source and do not alter them.
My passion in life is to know God and to lead others to not only know God, but know Him in a deeper and more intimate way. I see's God's hand in everything which explains my passion with nature photography where I believe God's awesome creative power is best on display.
My Audio Podcast - Here you can listen to and, if you like, subscribe to my audio Podcast featuring many classes and courses I have taught over the years.  One of the best ones is the Doctrinal Series I did at my home church - over 100 hours covering all major Bible doctrines.
The Open Word Blog - Here you can find my latest blog articles on the theological topics I have been thinking about.  There is also a forum where you can engage in discussions with myself and other subscribers to the blog.
My Online Photography - Here you can explore my Zenfolio pages which embodies my second passion, that of Photography. I enjoy taking nature and landscape photos that show off God's creative power in the beauty of all that He has created.